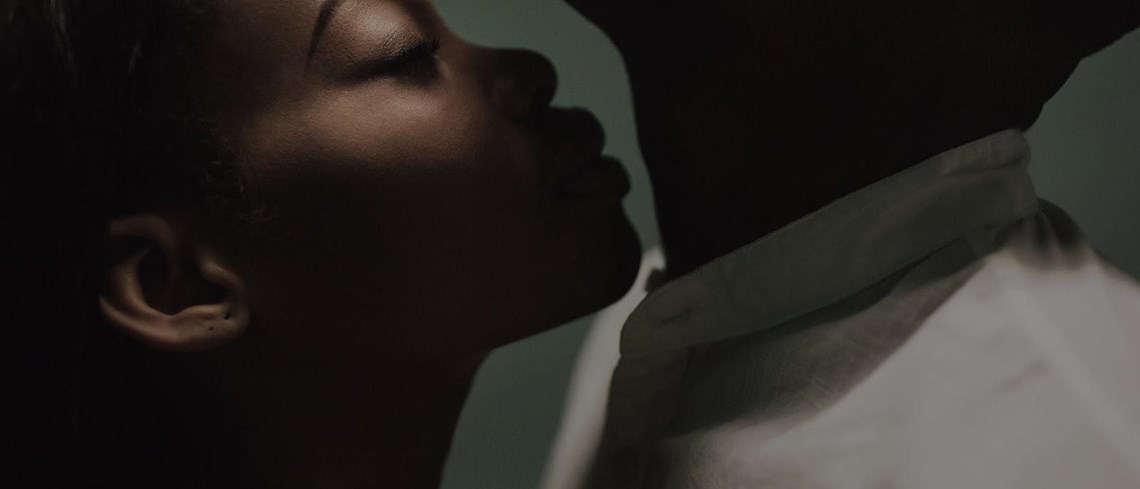 If you threw the question to a room of people about what makes sex great to them, you're sure to get some quick and eager replies. Some will probably respond with their most preferred sex positions, while others their favourite time and place to get steamy. Of course, these are great ingredients that make up the perfect intimate moments, but today we've decided to get down to the basics and declare what we believe are three very simple but essential items for lovemaking regardless of whenever or however you choose to get cosy.
 1. Sex Should Be Safe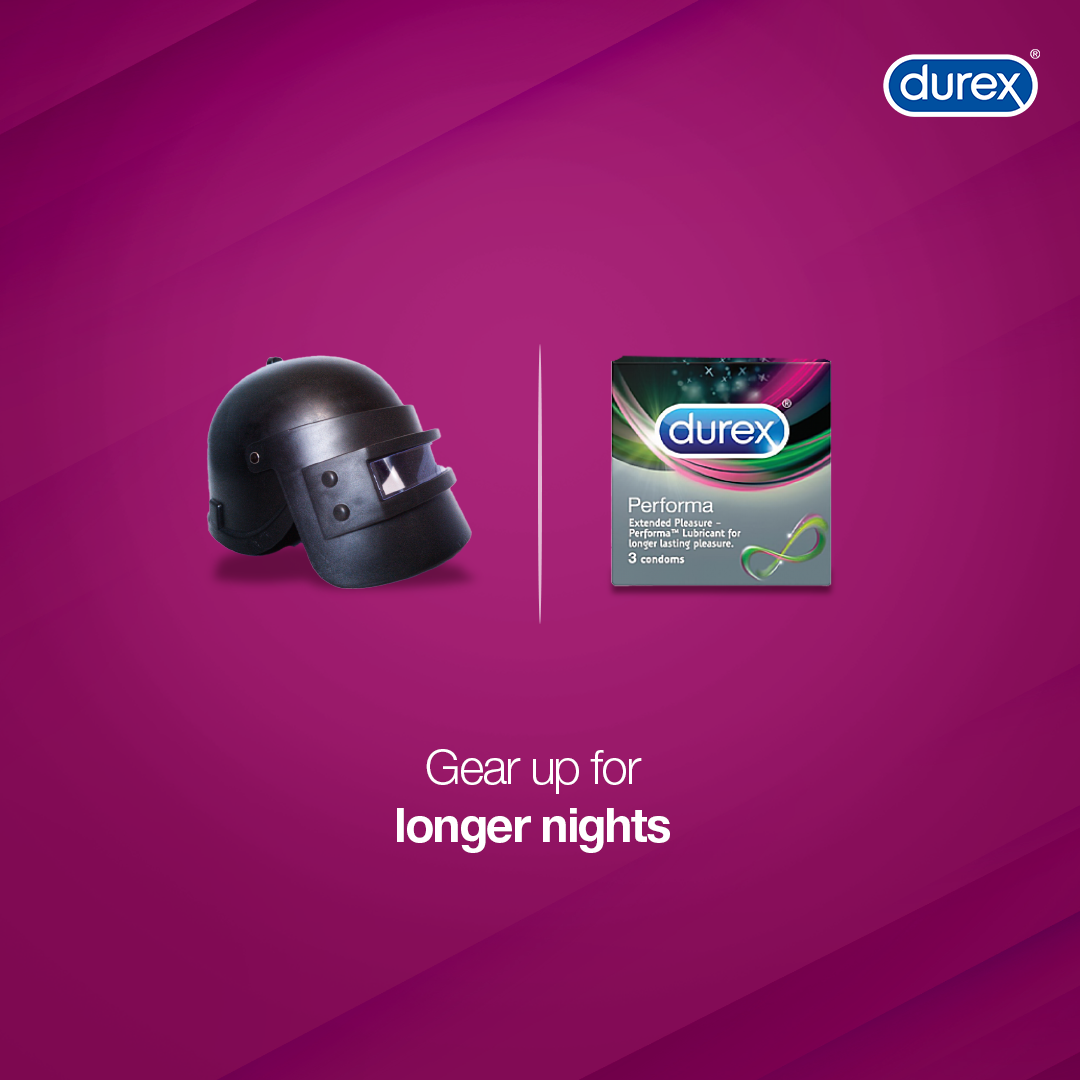 Safety first isn't just for drivers, but also for lovers. It should be the number one non-negotiable item on the description list of what an unforgettable sexual experience is. Without the reliable safety of a condom, what would have been great sex could end up being sorry sex! And to tell you the truth, you're better off not worrying about an unplanned pregnancy or an undetected STI when those hormones are running wild.
 2. Sex Should Be When You Want It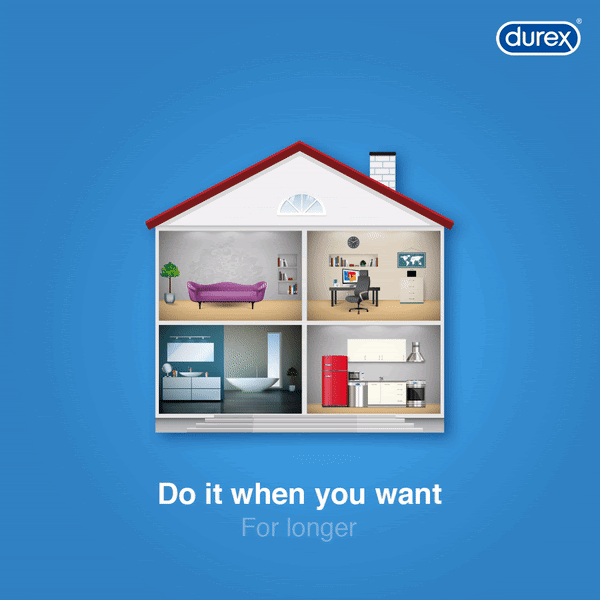 Great sex is consented sex. You needn't settle for less, period! Or have you ever enjoyed eating shawarma that was shoved down your throat? Most probably not! To enjoy intimacy to the fullest, you and your partner both need to be down and ready to share that moment. Great sex should be only when you want it.
 3. Sex Should Be Long-Lasting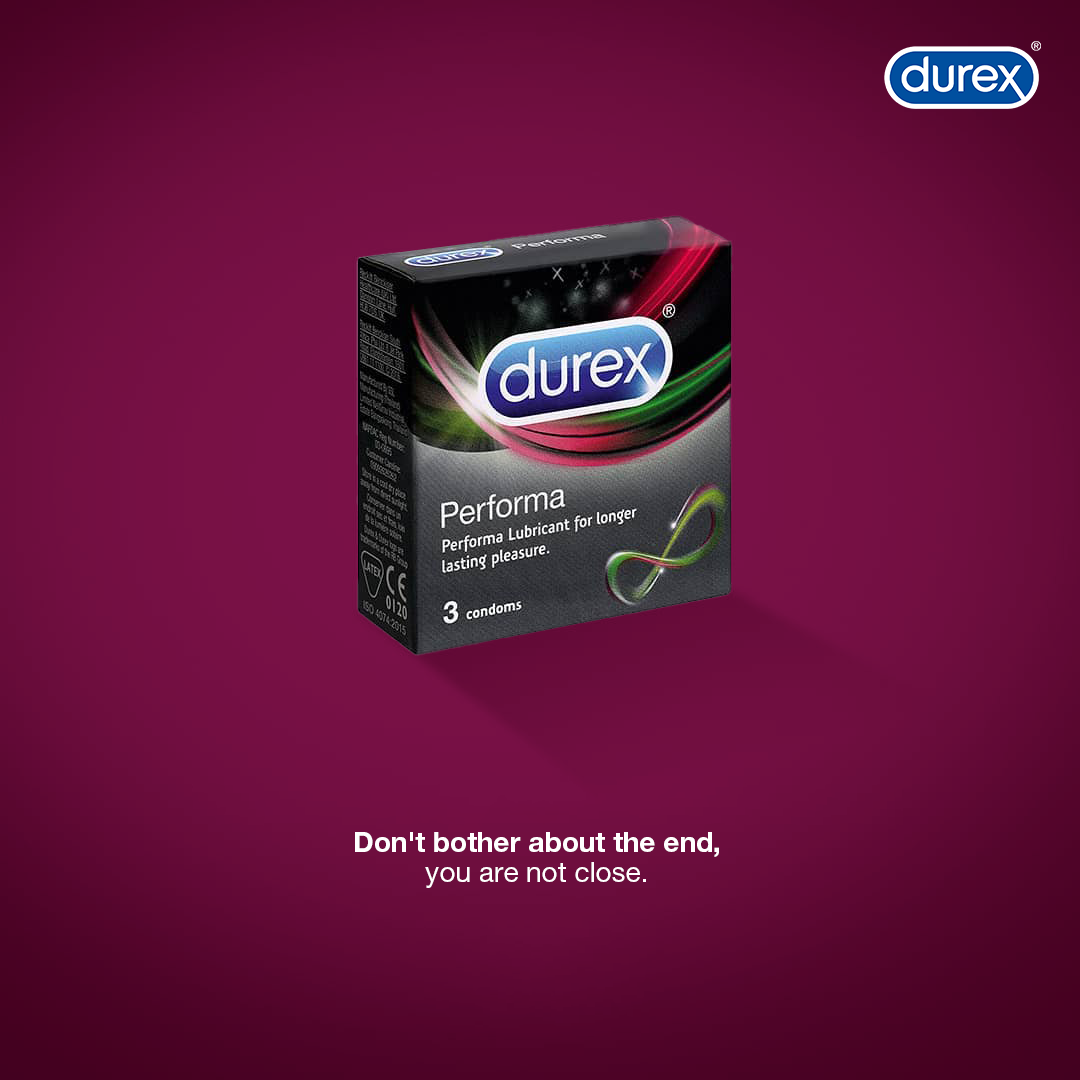 Like with everything else in life, it's good to finish what you start and it's even better when you're able to end it well. That's why for us, the third item that makes sex great is being able to spend enough time for mutual satisfaction and long-lasting pleasure. We believe this so strongly that we even made a special condom for it! 
Our Durex Performa is designed to prolong sex by effectively delaying climax with a special lubricant containing benzocaine so that couples can spend more creating lasting impressions achieving greater sexual satisfaction.
Have more time for great sex with Durex Performa!
Shop Performa online today on the Durex official Jumia store with same-day delivery available.